Fall Virtual Handwriting Group
Is your child's handwriting impossible to read?
Give your child a handwriting boost today!
---
We will be using the Size Matters Handwriting Program, a kid empowering and parent friendly research based approach! Your child will learn how to print legibly, feel more confident, and have fun while working with other kids their age!
THIS GROUP IS FOR KIDS WHO:
Have difficulty sizing letters
Write letters backwards
Are slow to write letters on the page
Can work independently in a small group (parents will need to be nearby to assist as needed)
What parents are saying…
"Diane is truly gifted. My daughter absolutely loved working with her. Diane always kept my daughter engaged and focused, even via Zoom. I noticed a change in my daughters handwriting and writing thought process within the first couple lessons. Diane helped my daughter to discover that handwriting is not only a necessity but that it can be fun too."
---
SIGN UP TODAY!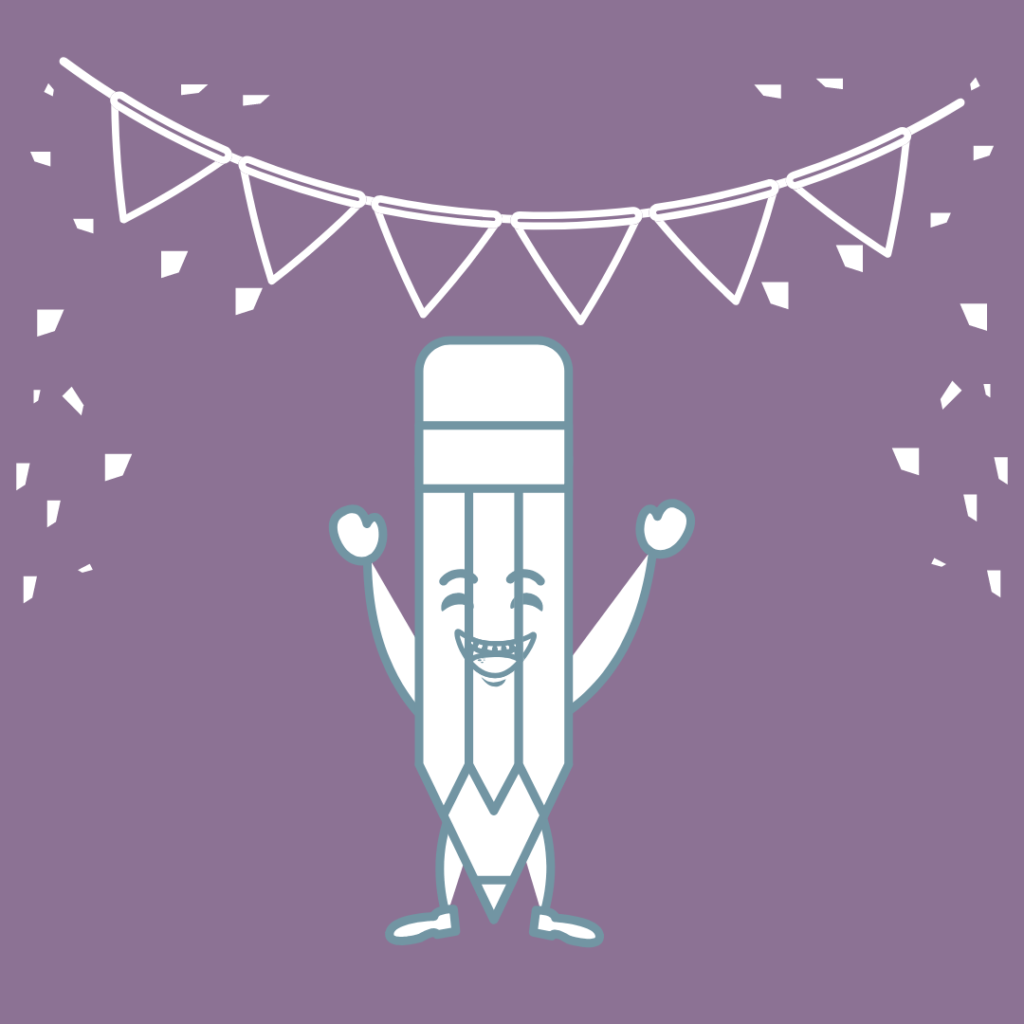 October 5–November 4
Mondays & Wednesdays
4–5 PM
Online via Zoom
$395 per child
IDEAL FOR KIDS entering 1ST OR 2ND GRADES.
---