Sensory Support for All Ages and Abilities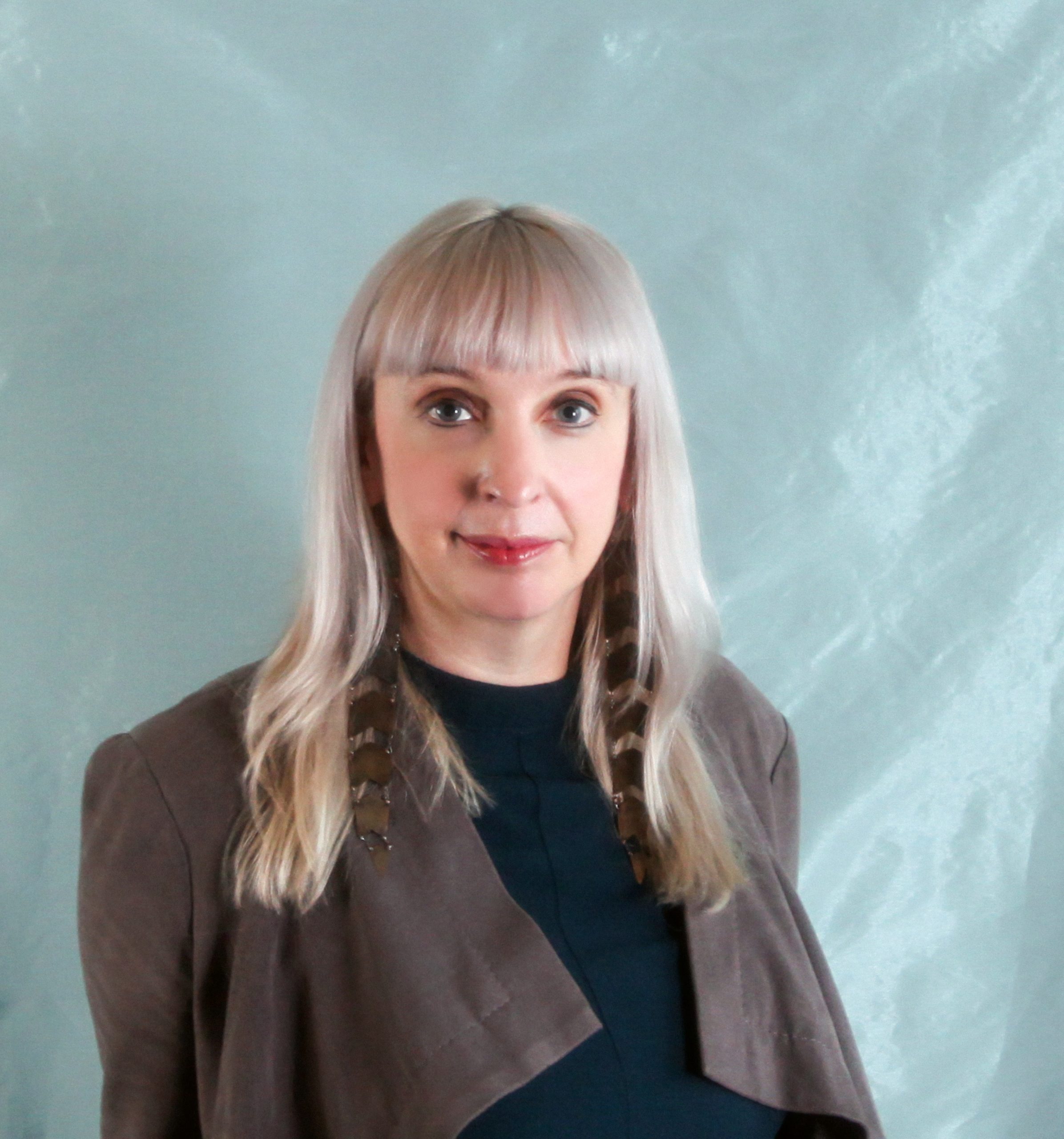 Sensory solutions based on a foundation in occupational therapy
Cascadia Therapy Services is a consulting and therapy business run by an occupational therapist for individuals and companies that are seeking support for sensory processing challenges.
Owned and operated by Diane Knoll, OTR/L, CTS offers services to clients in Seattle and the Greater Puget Sound area. Services include sensory processing evaluation and reports, recommendations for home/business adaptations and modifications, staff/caregiver trainings, and individually tailored sensory diets to help clients successfully navigate sensory challenges throughout their daily routines. We also provide a specialized handwriting improvement service based on the effective Size Matters Handwriting Program.
Serving Seattle and the greater Puget Sound region in person, virtual consulting services available globally
Our sensory system is very important! It is how we take in all the information about the world. We have to process this information correctly to be able function properly in our daily tasks and environments.
However, not everyone processes sensory information the same way. Whether it is due to differences in individual people or related to a specific diagnosis, it is important to make sure we account for the sensory system when meeting human needs.
Many people would be able to function much better with a little attention to sensory processing. This is where we come in, we provide sensory solutions to improve daily life.
Because sensory issues are diverse and present in all age groups, our practice applies our knowledge to address some of the following problems:
Setting up sensory friendly spaces
Helping businesses develop routine and accommodations from a sensory perspective
Improve quality of life through sensory enrichment programs
Sensory solutions to decrease problematic behaviors
Illegible or time consuming handwriting
---
Book a free 15 minute phone call to learn how we can help!