Cascadia Therapy Services was created to fill the needs observed in Seattle, Puget Sound, and beyond for sensory support across the lifespan and for effective handwriting improvement programs.
Mission
To provide sensory support across one's lifespan by serving clients in their natural environments and improving quality of life through collaborative consultation.
Values
Inclusion — We want to ensure that individuals with sensory processing disorder are able to access and participate within their communities.
Client-Centered — We strive to focus on our client's strengths as well as their challenges, and how we can help them better interact with their world.
Evidence-Based Practice — We believe in using current research when helping to make the best decisions for our clients.
Communication — We believe that communication is critical to producing the best possible outcomes for our clients and caregivers.
Caring — Practicing kindness and empathy for all or our clients is at the heart of what we do.
Meet Diane Knoll, OTR/L, Owner & Founder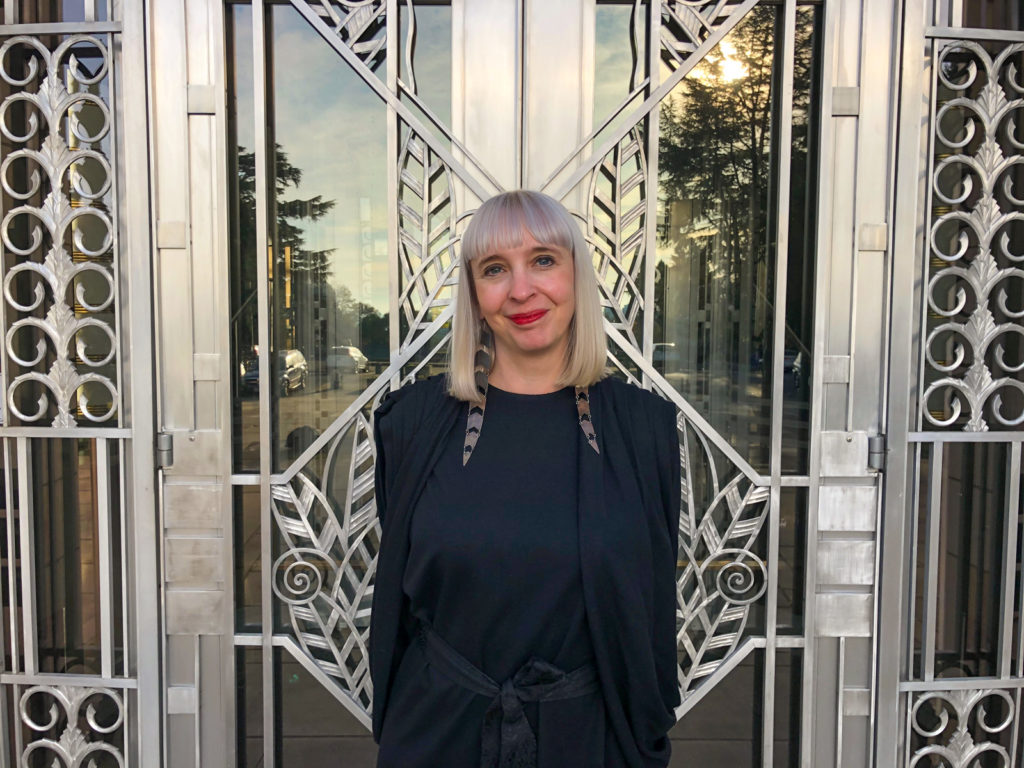 I have been an occupational therapist since 2002. I have worked in both school and sensory integration clinic settings with ages ranging from pre-school to adults. I also teach part-time as an adjunct OTA instructor at Pima Medical Institute in Renton.
I am an encaustic artist who is the founder and director of Vibrant Palette, a nonprofit arts center for adults with disabilities in the city of Seattle. I began to notice that many of the adult artists at the studio with sensory processing differences were not having their needs addressed, – And the idea for Cascadia Therapy Services began to form! I have also been asked to consult as a stakeholder with the Port of Seattle as they create a sensory friendly space at the Sea-Tac Airport.
I have a specialty certification in the Size Matters Handwriting Program, an evidence based and concept driven program that dramatically improves handwriting. I am currently the only certified SMHP therapist, instructor, and affiliate in Washington State. I love teaching others about SMHP as I have experienced first hand the progress my clients have made in a remarkably small amounts of time.
"There's nothing more rewarding than watching someone make progress and become more confident in interacting with their world."

— Diane Knoll, OTR/L
SMHP Certified Therapist, Instructor, & Affiliate