Providing sensory support services to Seattle, and the greater Puget Sound
(and beyond with telehealth).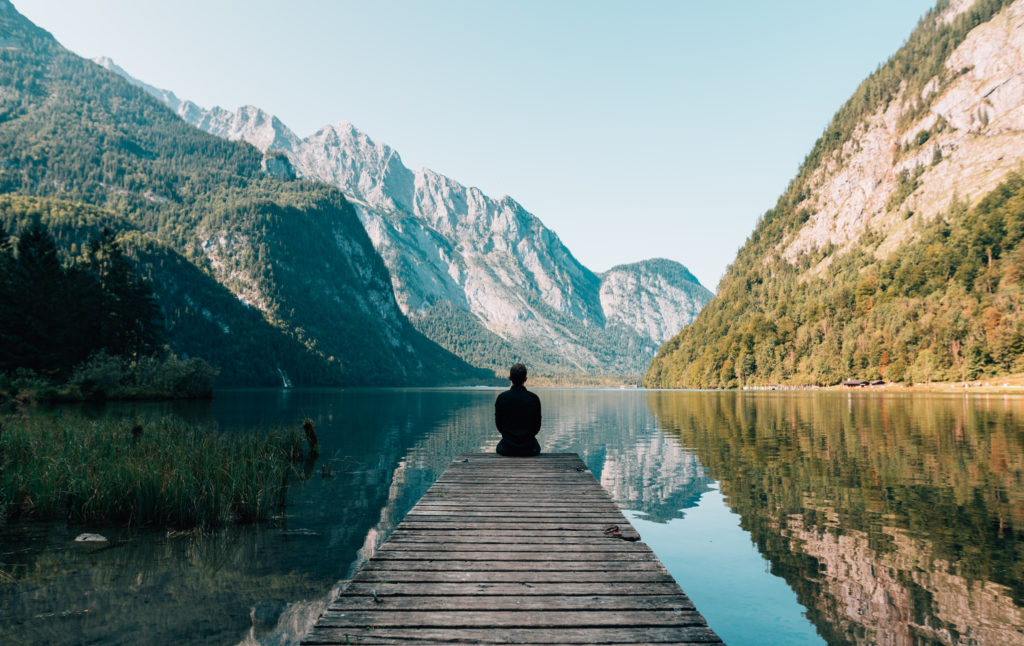 All services offered below are now available via Telehealth!
Sensory differences can look different across the lifespan. Many people are more familiar with sensory differences in children. However, children don't just grow out of them. Adults might learn adaptive strategies as they grow older making sensory issues less obvious. However, sensory processing challenges can change across the life span or even appear later in life.
Sensory Challenges in adults can look like:
Difficulty focusing in a work environment.
Behaviors or restless in care settings.
High irritability in busy, noisy or other sensory environments.
Frustration in caregivers in knowing how to meet needs or provide meaningful activities.
Shutting down when situations become too overwhelming.
Avoiding places that otherwise would be fun because of the sensory environment.
The good news is that there are so many ways to support and help people with sensory differences from childhood, adulthood, and into later life.
---
Evaluation
Cascadia Therapy Services uses a variety of assessment tools to assess how a person's sensory processing impacts their daily routines. Evaluations use a combination of background information, client/caregiver interviews, informal observation, as well as criterion referenced assessments. We are unique in our ability to complete assessments for both pediatric and adult clients.
Assessments, like therapy, are typically provided within the client's home. Each client receives a comprehensive evaluation report including a discussion of findings and recommendations.
Occupational Therapy
Sensory challenges happen for clients in the real world. For this reason, Cascadia provides services in home, community, or work visits for sensory processing challenges. We use a sensory integration approach which means we can use a variety of methods to improve daily functioning.
These might include:
Practicing with different types of sensory situations or providing sensory exploration
Changing the environment to adjust to sensory preferences
Consulting on routines that may help modulate sensory input
Accommodations to the task to make it is easier
Education and support to families, staff or caregiver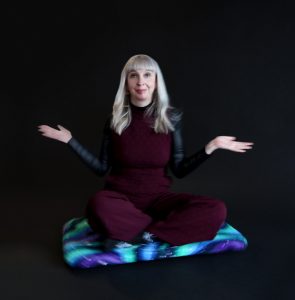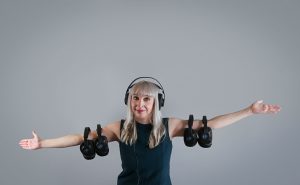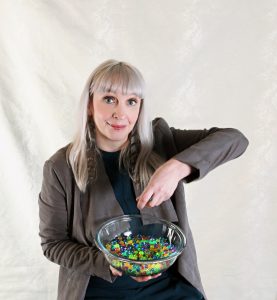 Clients benefit by building strategies and coping skills so they can feel empowered to live their life to the fullest. Therapy sessions are typically 55 minutes. This includes 50 minutes of direct therapy services, as well as 5 minutes to take data, update caregivers or clients on progress and discuss therapy techniques to carry over. Therapy frequently is a mixture of:
coaching family members on strategies
direct therapy as a one-on-one dynamic between the client and OT
or combination of the above to meet individual needs
Consultations
There are a variety of ways a consultation can provide insight into sensory processing challenges. Consultations offer the ability to bring our expertise in sensory processing to a wide variety of situations or needs.
A business/organization wants to address sensory challenges for employees or clients.
Meetings for clients outside of therapy sessions to educate other members of the care team including observing classroom/work, parent-teacher conferences, IEP's, or educating care providers.
Recommendations for setting up a sensory inclusive environment at playgrounds, schools, work places, public spaces, or businesses.
Consultation services include a site review and a comprehensive list of recommendations post visit.
Staff Trainings for Sensory Processing and Caregiving
Do you want your staff to feel better equipped to meet and respond to sensory needs?
Cascadia Therapy Services not only wants to help direct clients but also has a mission to share this valuable knowledge. We increase our reach by offering training and continuing education. With this training, your staff will feel more comfortable and confident in their ability to recognize sensory processing issues and make appropriate adjustments. Staff and clients alike will benefit from the practical outcomes of this training. CTS can customize each training based on your organization's specific needs and concerns.
Services During the Covid-19 Pandemic
Telehealth appointments offer a secure and safe way for clients to participate in evaluations, therapy, consultations, and staff trainings without putting anyone at risk. Cascadia Therapy Services uses a HIPAA-approved secure teleconferencing platform which is available on your computer, tablet, or smartphone. Even if you've never used teleconferencing software before, we can assist you in getting up and running and provide you the highest quality remote care during these uncertain times.
Outdoor/nature-based appointments are another way to provide in person services with minimizing risk of transmission with Covid-19. We know that the transmission of the virus is 19 times more likely in an indoor setting than outdoors (article here). An outdoor setting also provides a wide variety of ways to work on sensory motor and gross motor skills. Beyond both of these benefits, nature is a natural play setting for children. Studies show doing activities outside helps people of all ages feel calmer, so that they are able to learn and try new things. In-person therapy is available in your own yard or at a park near you. Therapy staff will wear a mask at all times and use the necessary sanitation and social distancing measures to keep all involved safe.