Frequently Asked Questions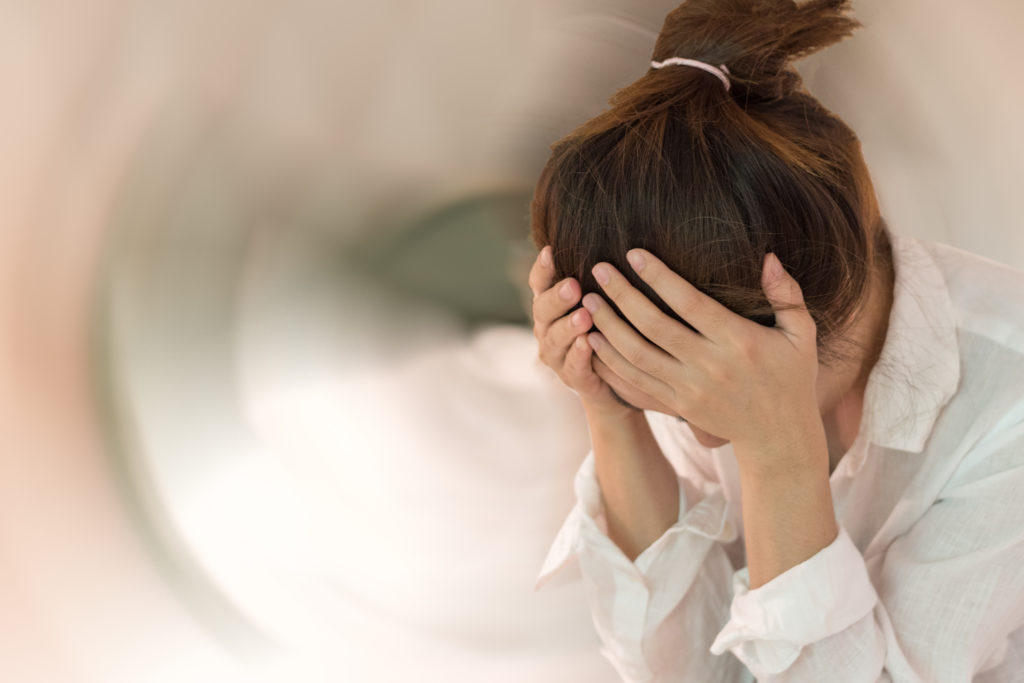 What is Sensory Processing Disorder?
Sensory Processing Disorder is when the brain has challenges taking in and responding to information received from our senses. SPD is not currently an official diagnosis, but advocates are working hard to have the medical community identify it not just as a symptom, but as its own disorder.
What are the signs and symptoms of sensory processing disorder?
The following are some common signs and symptoms of sensory processing disorder, but are not limited to:
Overly sensitive to noises that do not seem to bother others.
Seeks pushing, pulling, crashing, jumping, and running activities more than most.
May pull away from touch.
Cannot tolerate certain fabrics, lotions, smells.
Sensitivity/gagging with certain food textures.
General clumsiness, challenges with knowing where one's body is in space.
Extremely high or low tolerance for pain.
Easily distracted in a variety of environments.
What diagnoses are associated with sensory processing disorder?
Autism, ADHD, ADD, Traumatic Brain Injury, Concussion, PTSD, and Dementia are a few of the most common diagnoses that can co-occur with SPD.
What is Autistic Burnout?
Autistic burnout is a state of mental and physical fatigue, increased stress, and heightened challenges with sensory input and/or social interactions. Autistic adults report burnout feels like they can no longer cope. They may lose skills or start acting or feeling "more autistic,". Autism burnout can impact a person's employment, education, or relationship. It impacts a person's mental and physical health. This makes it important to consider how sensory support like those provided by Cascadia Therapy can improve overall quality of life.
What helps a person experiencing Autistic Burnout?
Decreased expectations, stimming, increased time with special interests, and sensory integration activities.
How many senses do people have?
The answer is 8! They include:
Visual – Our sense of sight. How our eyes view and interpret light, color, shapes, letters, words, and numbers.
Olfactory – The sense of smell. Considered the oldest sense in our bodies.
Gustatory – The sense of taste. How our taste buds interpret food to our brains.
Auditory – The sense of smell. How our ears interpret what we hear in our environment.
Tactile – The sense of touch. How our skin receptors interpret stimuli to the brain.
Vestibular – Helps us interpret how our body moves in regards to balance. Our vestibular systems are connected to our inner ear.
Proprioception – Knowing where our body's muscles and joints are in space and relation to others and objects.
Interoception – The sense of being able to understand our bodies' internal cues. Includes interpreting when our bodies are hungry, full, thirsty, hot, cold, tired, or needing to use the bathroom. It is also connected to emotional regulation.
What is Occupational Therapy?
In its simplest terms, occupational therapists and occupational therapy assistants help people across the lifespan participate in the things they want and need to do through the therapeutic use of everyday activities (occupations). Occupational therapists are uniquely trained in sensory integration, which are activities and exercises used to strengthen the client's senses.
What is nature-based occupational therapy and what are the benefits?
Nature based OT is any therapy that occurs in the great outdoors! This can be something as simple as sitting at a picnic table on a handwriting activity, or finding outdoor activities to participate in to help clients feel more calm and focused throughout their day. Basically anything indoors can be adapted to the outdoors, with the benefit for keeping others safe during the Covid – 19 pandemic.
Getting outside has also been proven to have a calming effect and release stress for people. Nature provides us with a rich sensory stimulating environment that is not overwhelming. It invites curiosity and provides a peaceful rhythm for us to try new things that might be challenging.
Does Telehealth really work?
Yes! We were skeptical too when Covid – 19 hit, but here are some of the things clients have learned to do while participating in Telehealth:
Ride a bike, write their name, use scissors, dress themselves, and find activities that help make their body feel calm when upset or unfocused. The sky is the limit!
How do I submit for out of network occupational therapy?
You will be provided with a billing invoice (superbill) to submit to your insurance company on a monthly basis. This invoice will contain the necessary information to be considered for reimbursement. This information includes diagnosis and treatment codes, session dates/times, fees paid and a description of the services provided. It will also contain pertinent service provider information, including Cascadia Therapy Services' tax ID and license number.
What radius will you travel to provide services?
Seattle, Shoreline, Mercer Island, Bellevue, Issaquah, Sammamish, Kirkland, Burien, Redmond, and Renton. If you don't see your city mentioned, please still reach out to see how we can accommodate your geographic location.