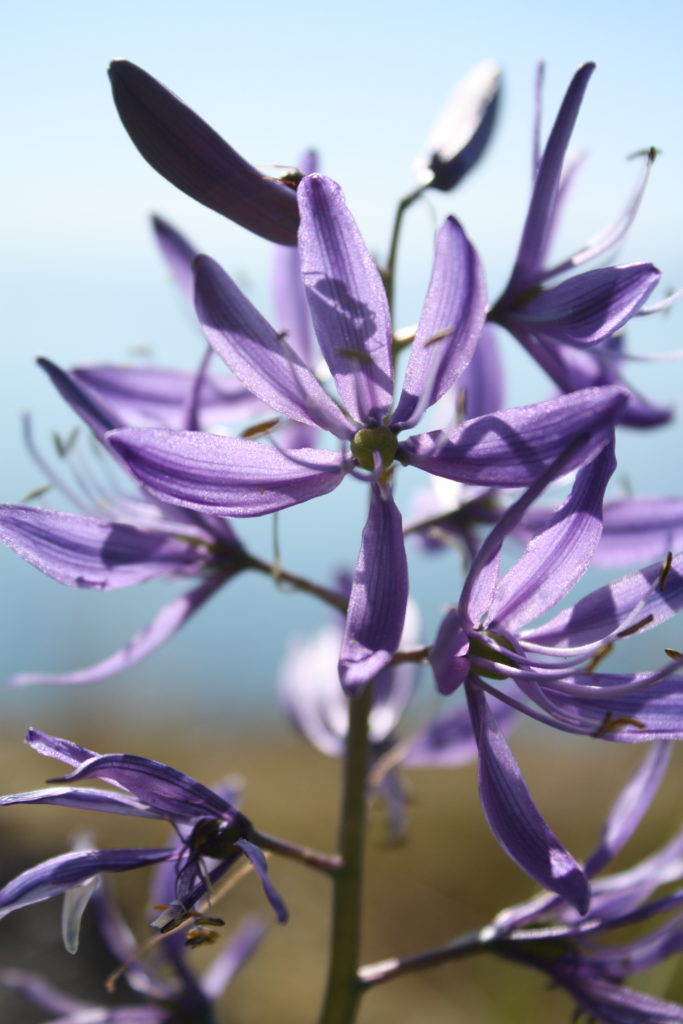 Cascadia Therapy Services offers a variety of support to meet both your sensory processing and handwriting needs.
---
Sensory Support
We provide evaluations, consultations, and therapy, for all ages. CTS loves to share our knowledge of sensory processing by providing custom trainings for caregivers and staff.
---
Handwriting Services
Our unique specialty certification in the Size Matters Handwriting Program offers unparalleled results in handwriting legibility and proficiency.