Improve Handwriting using the Size Matters Handwriting Program
Cascadia Handwriting Services is a speciality program offered by our company as a result of Diane's certification in the Size Matters Handwriting Program. Diane is currently the only Occupational Therapist in the State of Washington that has a certification in this evidence-based program.
Looking to improve your child's handwriting?
Handwriting plays an important role in a child's academic skills. It can be frustrating when a child's performance in school is limited by handwriting skills.
This can look like several issues:
School work takes too long because of the amount of time it takes to write.
Knows the right answer but can't write it correctly or legibly.
Takes so much focus to write that they can't focus on learning the other material.
Frustration with writing makes it difficult to participate in learning.
Cascadia Therapy Services can address all these problems in a way that is fun and effective. Results in handwriting legibility and proficiency can be seen in as soon as 3 months when attending therapy on weekly sessions. Diane teaches this transformative program to children both individually and in groups.
All services offered below are now available via Telehealth!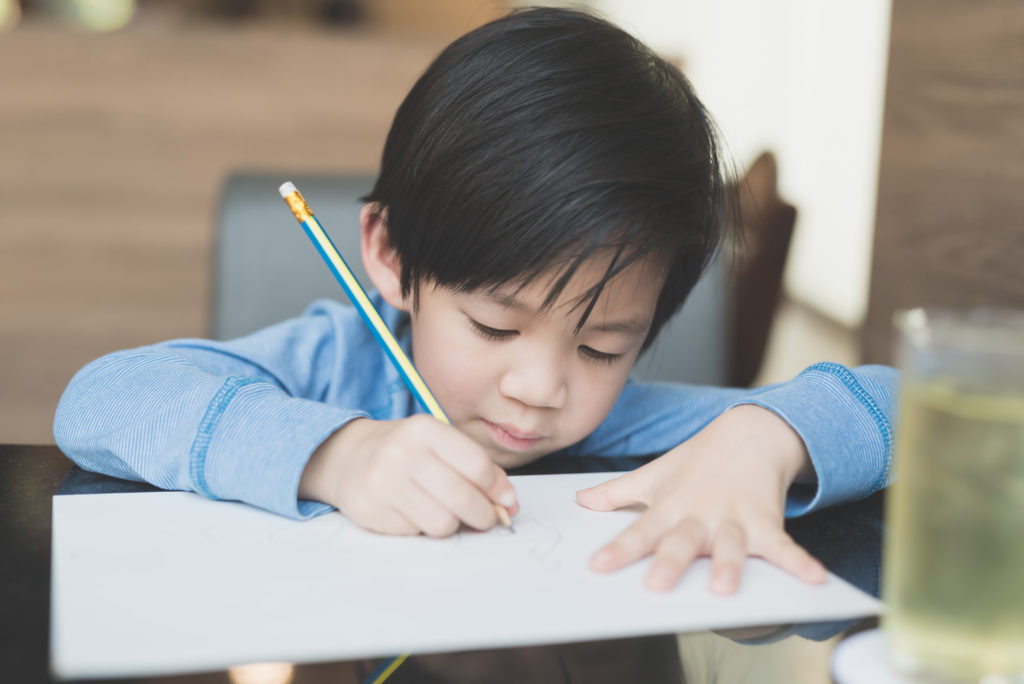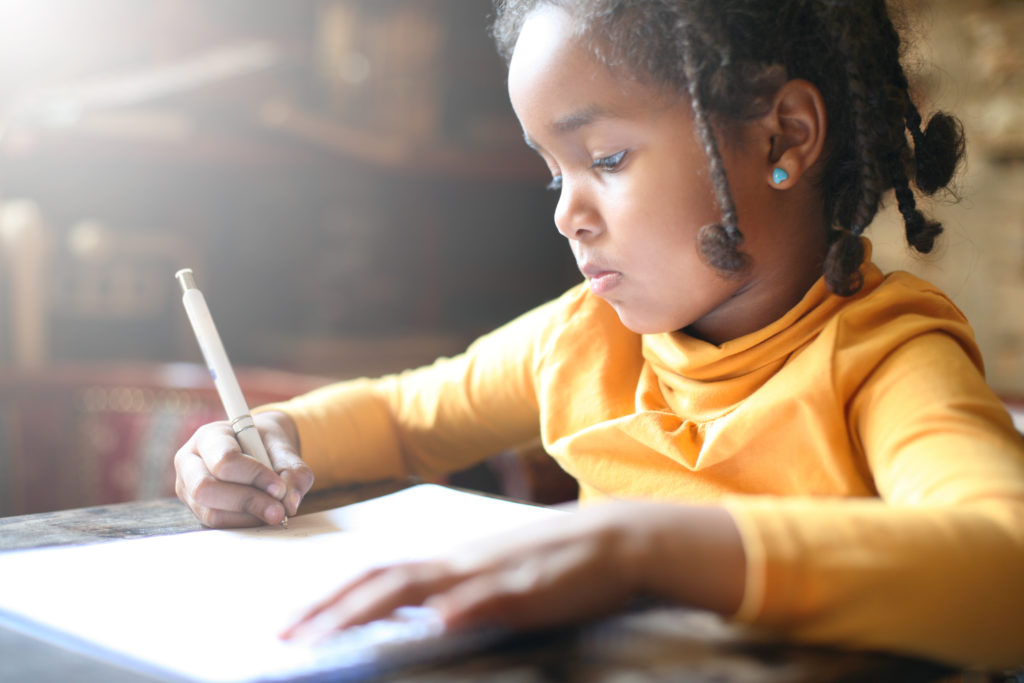 Services
Individual Sessions – Since working in a natural environment is most conducive for all clients, Cascadia Therapy Services provides home or school visits in Seattle and the Puget Sound area. Therapy sessions are typically 60 minutes. This includes 45 minutes of direct therapy services, as well as 15 minutes to take data, update caregivers or clients on progress and discuss therapy techniques to carry over. The program includes direct practice and also lots of methods for family members and teachers to easily implement when helping with schoolwork. An initial evaluation is completed prior to starting services, to determine how to best meet the client's handwriting needs.
Groups – Have a group of students who would benefit from handwriting support!? Great! Our group handwriting program is available either after school or during school (for private institutions). Groups can serve up to four students at a time, and participating students are expected to be able to work in a small group setting with minimal behavioral support. Groups should include students of similar ages and will be 10 weeks in length for 50 minutes each session.
Staff Training – As a certified Instructor in SMHP, we provide training to school staff on implementing this effective program in daily curriculums. Cascadia Handwriting Services customizes each training for your organization's specific needs, concerns, and schedule.
We travel within the Puget Sound area for individual sessions, groups and staff training.
Services During the Covid–19 Pandemic
Telehealth appointments offer a secure and safe way for clients to participate in evaluations, therapy, consultations, and staff trainings without putting anyone at risk. Cascadia Therapy Services uses a HIPAA-approved secure teleconferencing platform which is available on your computer, tablet, or smartphone. Even if you've never used teleconferencing software before, we can assist you in getting up and running and provide you the highest quality remote care during these uncertain times.
Outdoor/Nature-based appointments are another way to provide in person services with minimized risk of transmission with Covid-19. We know that the transmission of the virus is 19 times more likely in an indoor setting than outdoors (article here). An outdoor setting also provides a wide variety of ways to work on fine motor and gross motor skills for handwriting. Beyond both of these benefits, nature is a natural play setting for children. Studies show doing activities outside helps people of all ages feel calmer so that they are able to learn and try new things. In-person therapy is available in your own yard or we can meet at a park near you. Therapy staff will wear a mask at all times and use the necessary sanitation and social distancing measures to keep all involved safe. 
Rates For Cascadia Handwriting
Evaluation – $300 which includes 75 minutes in person and a detailed report with recommendations within 2 weeks of the initial appointment.
Individual Session – $125 for a 50 minute treatment session, with the last 10 minutes dedicated to parent training and documentation.
Group Sessions – $50 per child with an expectation of 4 students in a group for a 10 week period.
Trainings – Please speak with Diane directly to determine what will be the best fit for your organization.
Results