Adult Sensory Health Plan Group Coaching
Are you searching for support for your sensory challenges and can't find a professional in your area?
---
Look no further!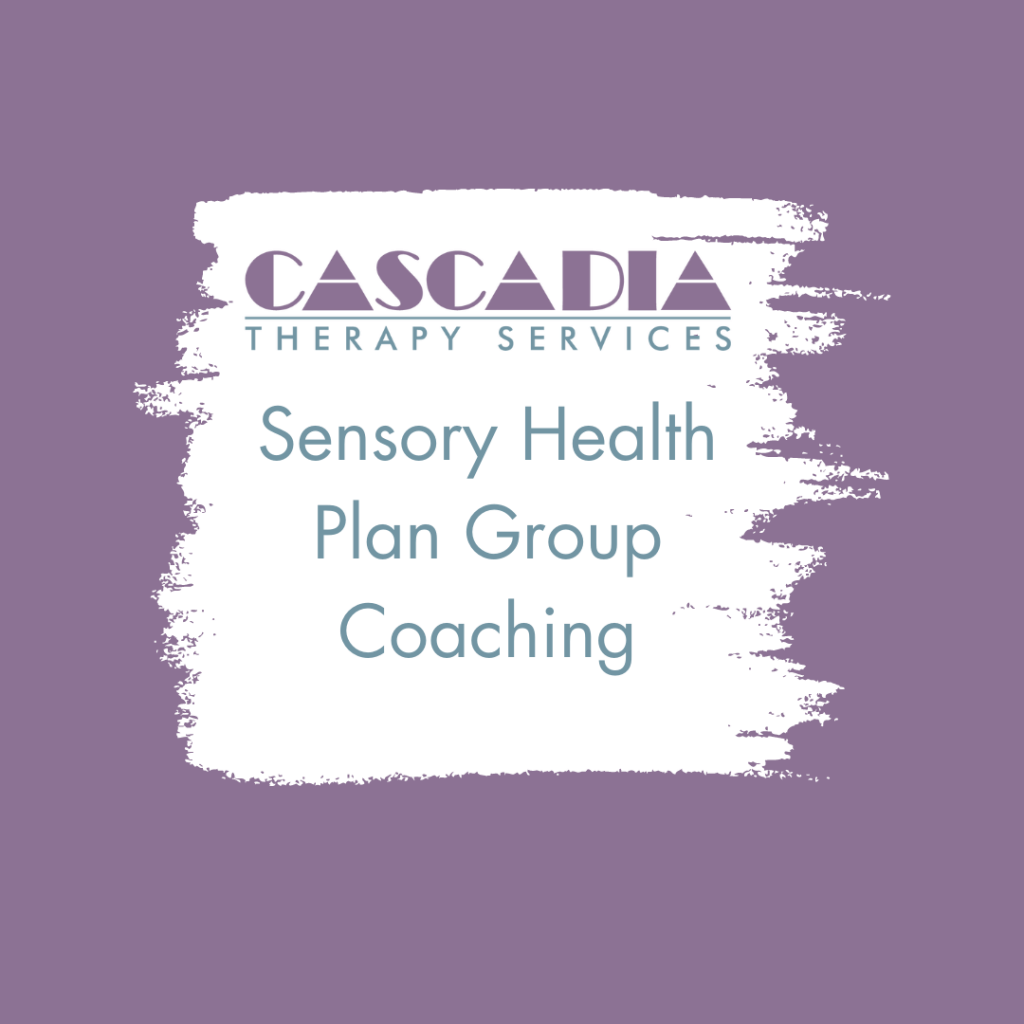 ---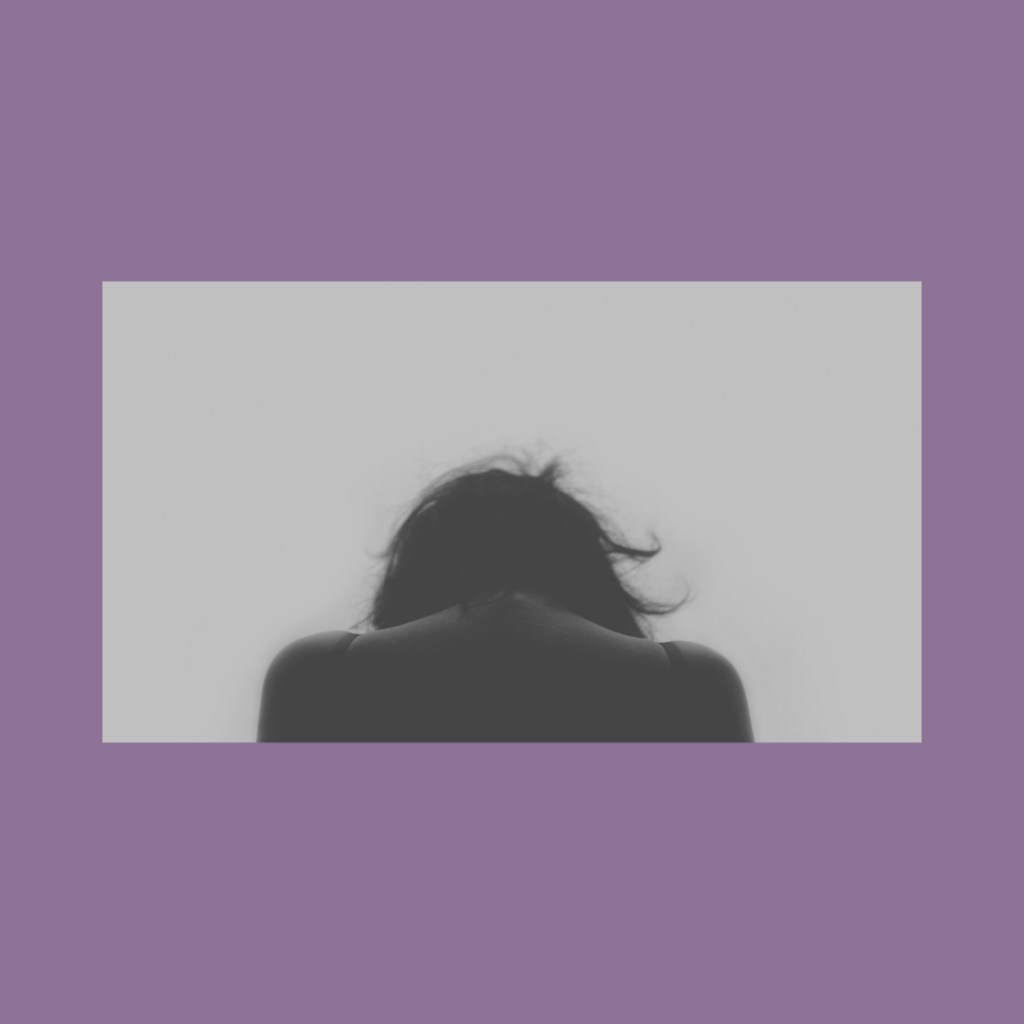 Are the following sensory processing challenges impacting your relationships, friendships, and work life?
You flinch when your friends, kids, partner, and/or spouse go to give you physical affection or touch.
Your open office plan at work provokes daily anxiety in you and it feels impossible to focus.
You live in fear of experiencing sensory overload in public, have poor self esteem, and are afraid to try something new that interests you.
---
What if you could change your thinking from:
"I feel crazy"
"I'm afraid to leave the house"
"I feel misunderstood"
"I'm worried about receiving affection from my partner and/or children"
"My family and friends are going to judge me"
"This has gotten worse since the pandemic"
"My life is unraveling"
"I want to travel but I'm too afraid"

To:
"I feel confident"
"I have more energy"
"I feel in control of my body"
"I feel calmer and more relaxed during the day"
"I am able to give more love to my family and friends"
"I'm excited to try something new"
---
What if I told you there's a better way to manage your sensory processing challenges?
Join us for my first ever Sensory Health Plan Group Coaching and take control of your life!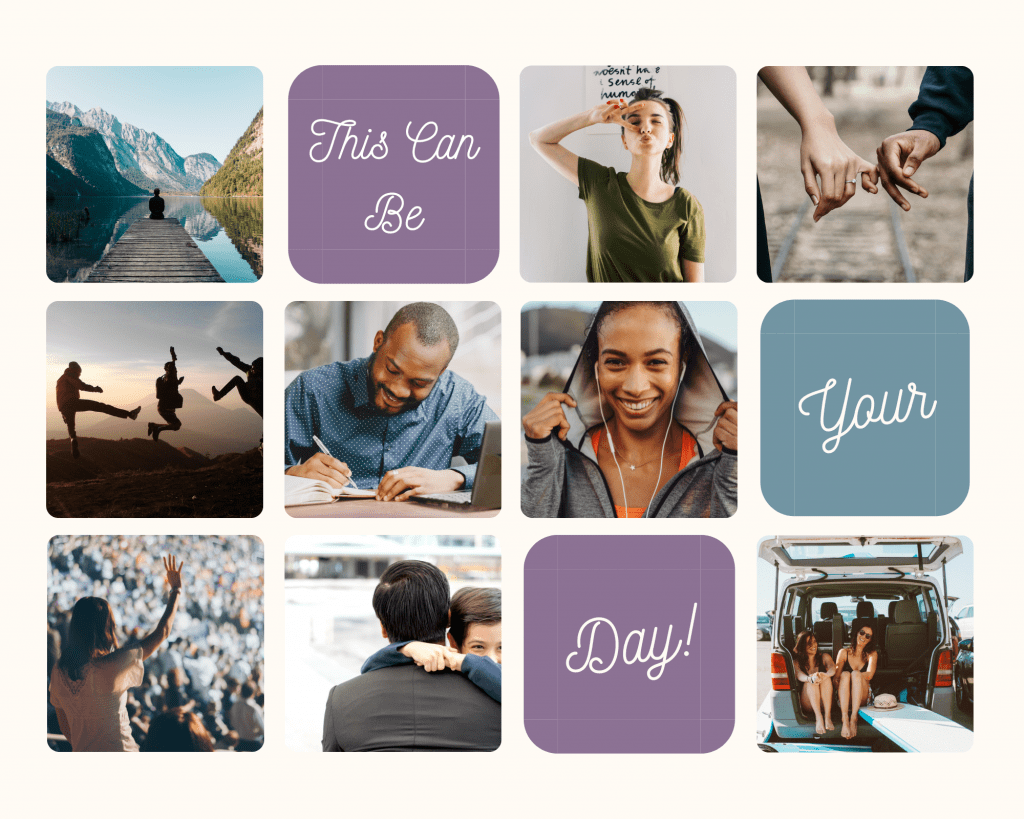 Be a part of a small group of individuals experiencing similar daily challenges and hardships to your own.
Learn about sensory processing from an expert who works with adults, and discover strategies to help cope with your unique sensory profile.
---
We'll spend eight weeks deep diving into your body's eight senses and using a combination of sensory strategies, mindfulness techniques, and small changes in your lifestyle to transform the way you feel.
Benefits of joining now:
A free video of me reviewing the results of a sensory processing screening quiz to help you better understand your sensory processing needs
A workbook to help you learn strategies, take notes, and set achievable weekly goals in between sessions
Access to a private sensory support group on Facebook where you can ask questions and share with both me and others in the group about how implementing your strategies is working for you
This is the first ever Sensory Health Plan Group, so we are pioneering on this journey together! Signing up now means you receive a low introductory price and your feedback will be critical to help establish future groups!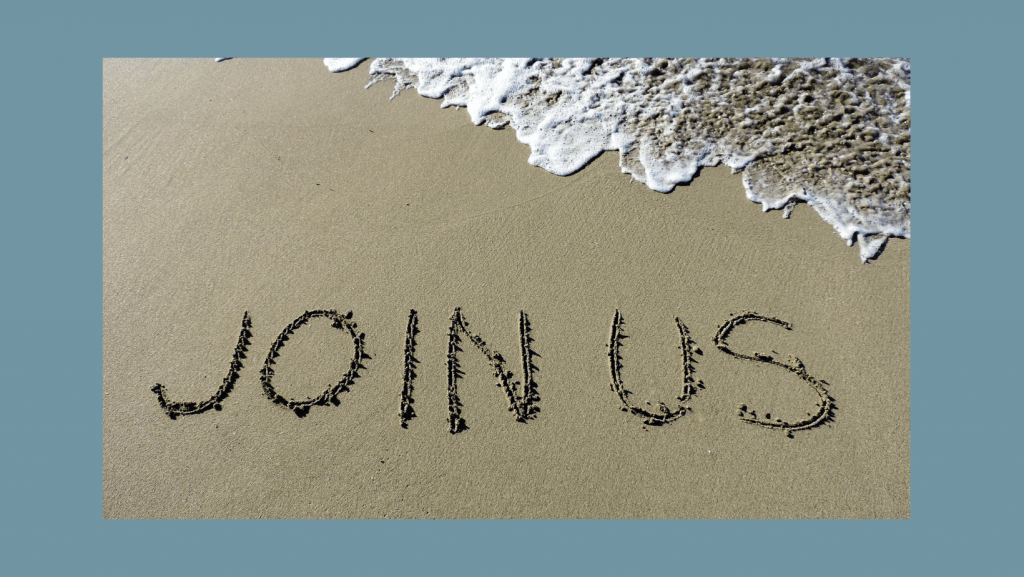 Join me via Zoom on Tuesday evenings for 8 weeks beginning October 5th from 7:00–8:00 PM Pacific.
All sessions will be recorded and sent out the following day, so even if you can't attend live, you won't miss out on that week's content. After signing up, you will receive the sensory processing screening quiz, information for the Zoom sign on, and the group workbook pages.
---
This group is for you if:
You don't mind working together and sharing in a small group of 10 or less in the online space
You can commit to making one small goal a week and following through with it
You are ready to make small changes in your life and routine in order to improve your sensory processing challenges
This group is not for you if:
You are unable to attend six out of the eight online meetings planned
You do not feel comfortable working in a small group
You are uncomfortable being recorded via Zoom for other members to view if absent
You are not ready to set weekly goals and make small changes
This is a once in a lifetime deal!
I am offering this first-time group at a special discounted rate of $259, along with a guarantee: If after attending the first four group coaching sessions you have found no value in participating, your money will be refunded to you with no questions asked.
---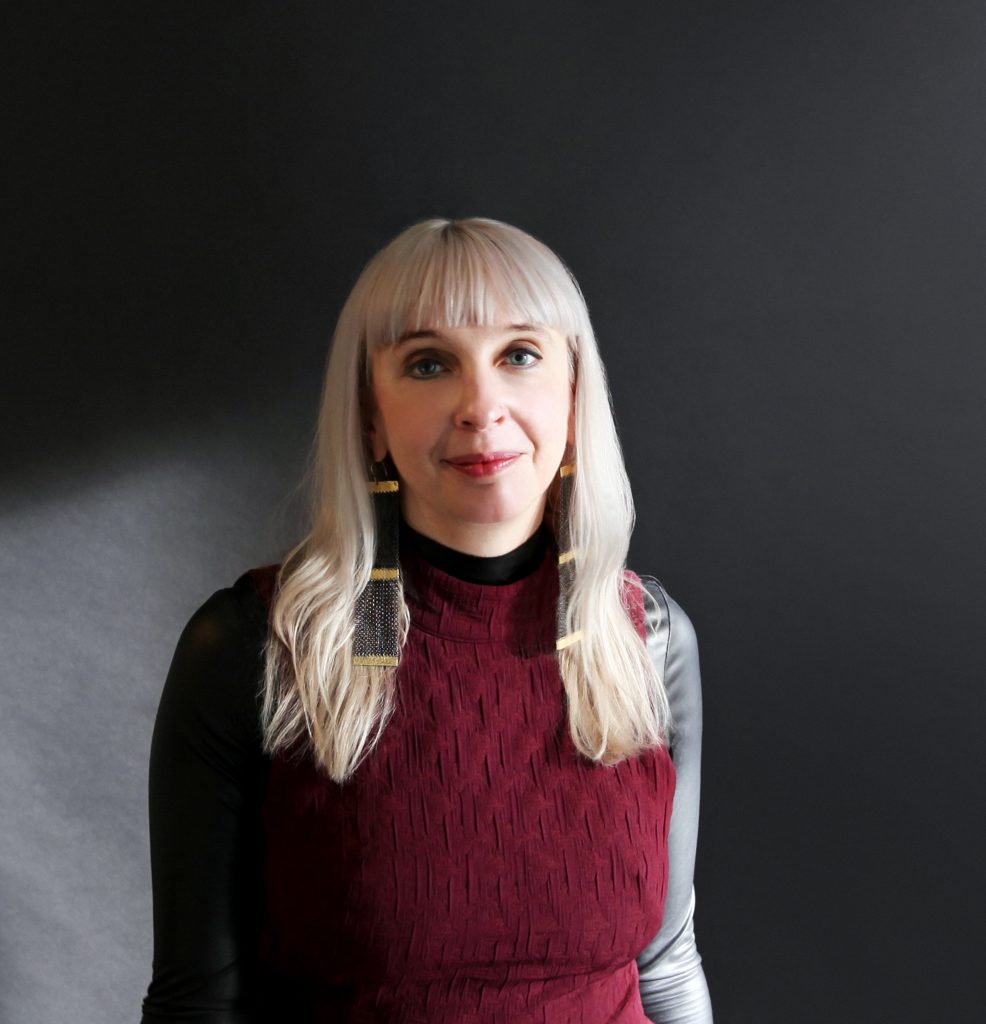 About Me
I have been an occupational therapist since 2002. My passion is working with underserved populations to help them understand sensory processing and how to implement strategies to improve their lives. I have a specialty certificate in autism support, and am in the process of receiving another certificate in trauma-informed practices. I look forward to working with you!